PhD (History), MA (Public History), BA Monash University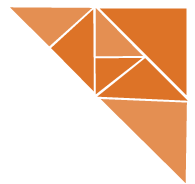 Sarah works as a historian, researcher, writer and educator. She is a highly qualified historical researcher with experience in interpreting history for archaeological outcomes. Sarah has extensive experience with archival research and is the author of several historical texts and education textbooks. Sarah specializes in Heritage Assessments and Cultural Heritage Managements Plans (CHMP) and undertakes historic research for ArchLink.
​
Sarah is an Adjunct Research Fellow at Monash University. Learn more about Sarah Mirams.
​
Full CV available upon request.
​
​