Bachelor of Arts (Archaeology), University Of Melbourne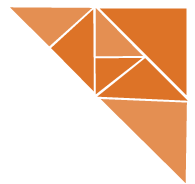 Monique joined ArchLink as an assistant archaeologist in 2020 after participating as a student on our 2018 Downie St excavations. She is currently finalizing her Honours degree in archaeology. Monique is assisting with the recording and analysis of the historical artefact cataloguing projects ArchLink currently has underway.
​
Membership
Recognised Cultural Heritage Advisor under the Aboriginal Heritage Act 2006
​
​
Full CV available upon request.
​
​